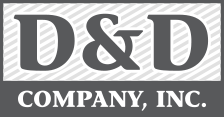 phone:301.873.1664...(24x7 Support)
fax:410.423.2281
email:danddcompany@verizon.net
address:9929 Guilford Road
Jessup, Maryland 20794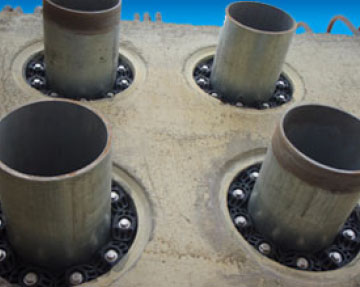 Thunderline Link-Seal® Distributor

D&D Company, Inc. is a Thunderline Link-Seal® and Century-Line Sleeve stocking distributor for the Mid-Atlantic region. D&D Company, Inc. services the Maryland, Northern Virginia and D.C. area; we stock locally and provide 24x7 technical expertise and support on all orders - big and small.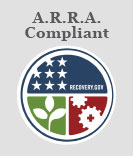 Link-Seal® modular seals are considered to be the premier method for permanently sealing pipes of any size passing through walls, floors and ceilings. In fact, any cylindrical object may be quickly, easily and permanently sealed, as they pass through barriers, by the patented Link-Seal® modular seal designs.




© 2019 - D&D Company, Inc. All Rights Reserved.